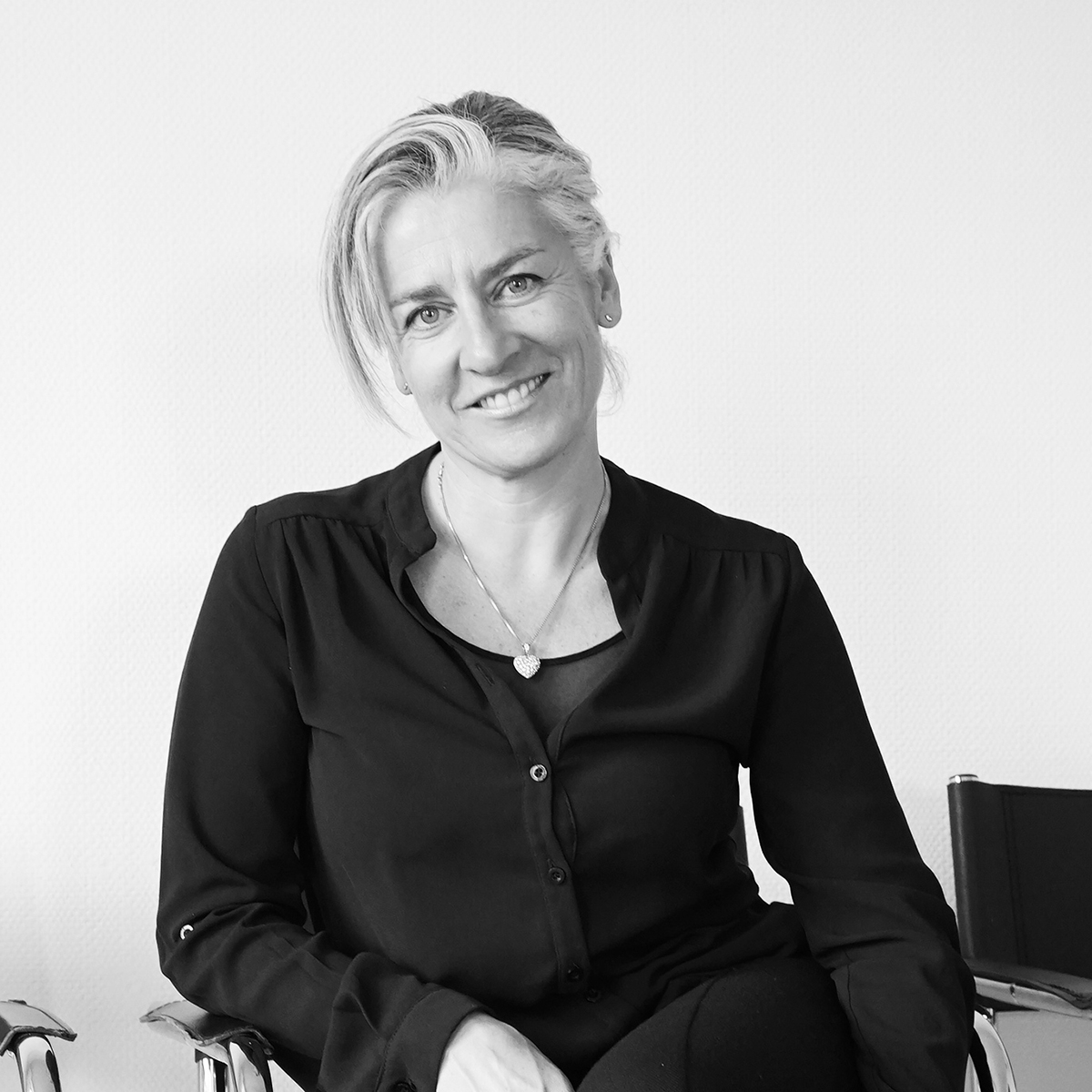 NATHALIE CHEMTOB
PARTNER
Nathalie is a partner of Pomery Capital SA. She is a senior portfolio manager with a focus on currencies and real economy investments. Prior to Pomery, she was a vice-president at Sarasin Bank, where she worked during thirteen years, actively managing clients' wealth across all asset classes. She also is a lecturer at Geneva Haute Ecole de Gestion. She started her career in Tokyo at the French Embassy's Economic Department as a consultant before developing the presence of Geneva with Asian Tour Operators as a sales manager.
Nathalie holds a Master Degree in International Economics and Finance from Sciences-Po Paris and a Master degree in Japanese language from the Paris University of Langues'Orientales (Paris Dauphine).
Nathalie enjoys working in the wealth management space at Pomery because, as she says "it is always a question of person and this is where it matters most for me…"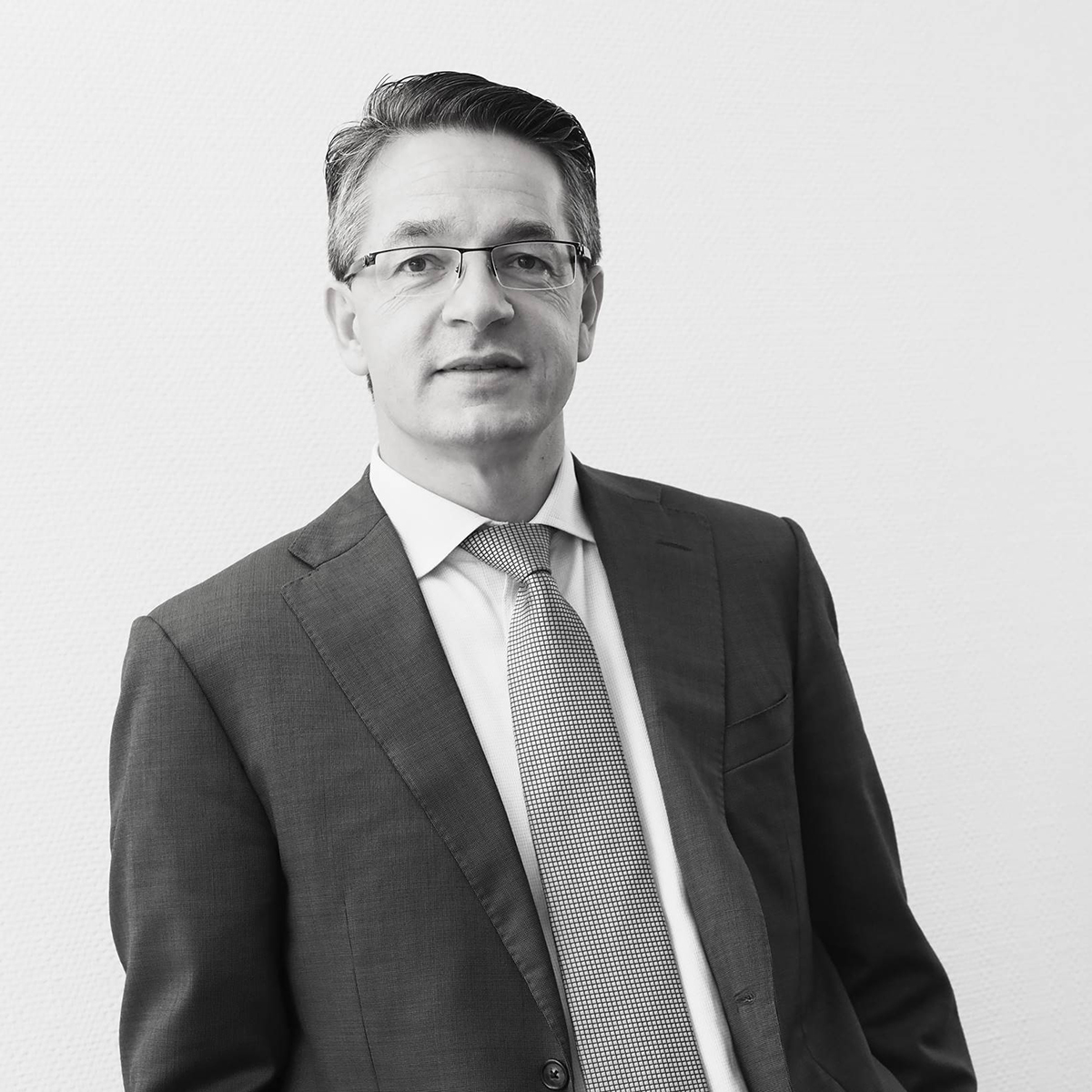 CHRISTOPHE CHEMTOB
PARTNER
Christophe is a partner of Pomery Capital SA. He is a senior portfolio manager and the company risk officer. Prior to Pomery Capital, he was a Director of Credit Suisse Asset Management where he provided tailor-made portfolio solutions for high net worth private clients on a discretionary basis for above 700 Mios. He has a focus on European and US Stock-Picking as well as fund analysis using quantitative tools. He was previously a portfolio manager focused on risk management in charge of 50 investment mandates with Credit Agricole Suisse, where he started his career, leading an internet banking project for private clients and third-party managers. He was also in charge of fund analysis and marketing.
Christophe holds a Master Degree in Finance from Sciences-Po Paris and a Master Degree in Engineering from French graduate school Ecole Centrale Paris.
Christophe likes to focus on the development of new investment ideas for the benefit of Pomery clients and is in charge of the implementation of regular improvement of dedicated tools that allow people at Pomery to spend more time for clients and performances.